Mae Eja, priestess at Church of Candomble, can change your life with the help of the Orixas.
Appointments can be booked through the website, and can be via skype. Confidentiality guaranteed.
The Orixa's horoscopes will be posted monthly by Mae Eja.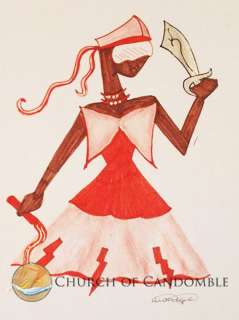 Protected by (orixa): IANSA
Love: Luck and harmony in love. Good phase, a lasting union.
Work: Work is key –Dedication will bring rewards.
Luck and Money: Good fortune and extra money on the way.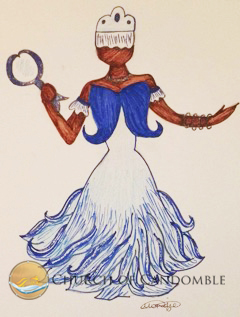 Protected by (orixa): IEMANJA
Love: Love is in the air, enjoy your happiness.
Work: Jealousy at work – be careful.
Luck and Money: Money is tight so stick to your budget.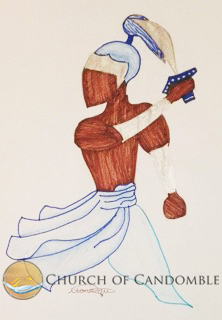 Protected by (orixa): OGUM
Love: Obstacles appear in your love life, but nothing critical.
Work: A good week professionally, great opportunities. If unemployed, a new job is on the way.
Luck and Money: Think twice before spending extra
Protected by (orixa): OXUM
Love: There is a dark cloud over your love life, expect some hostility, but keep calm.
Work: Try not to take sides at work; you are being monitored by your bosses.
Luck and Money: Good times financially, with extra money to clear debts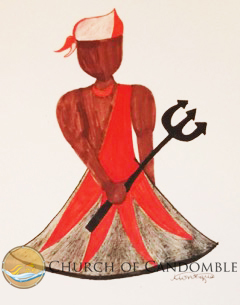 Protected by (orixa): EXU
Love: Long-term union, or love coming your way, a permanent relationship.
Work: Promotion ahead – enjoy your lucky streak.
Luck and Money: Luck is on your side, friendships are great and your family are thankful for your support.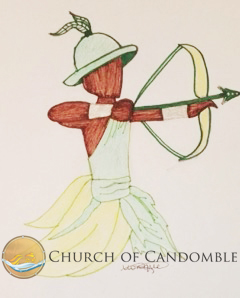 Protected by (orixa): OXOSSI
Love: Perfect time for those looking for a new love; do not let this chance go to waste.
Work: You feel insecure at times but you know how to take control in most situations. Difficult times are coming but help will come from somewhere you least expect.
Luck and Money: Luck is your friend, feel the harmony coming your way.
Protected by (orixa): OSSAIN
Love: Beware of phonies, betrayal from friends. Be careful who you trust.
Work: Time for changes in your professional life, all for the better.
Luck and Money: A difficult time financially, watch your spending. Save now, you will need it later.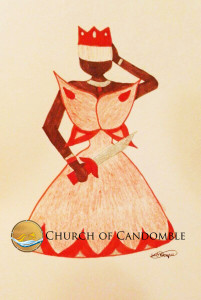 Protected by (orixa): OBA
Love: Your suspicions are not always justified; sometimes you are too quick to judge. There are two sides to every story.
Work: You might be transferred to a different department, speak to your superiors to clear up any mistakes.
Luck and Money: Money is scarce; an opportunity for extra work might present itself.
Protected by (orixa): LOGUNEDE
Love: Turbulent times. Your loved one is confused and re-thinking the relationship, break-up ahead.
Work: Professionally, everything is great, with positive changes ahead. At least your career will bring you joy.
Luck and Money: It's a good week financially, also great for studies, enjoy.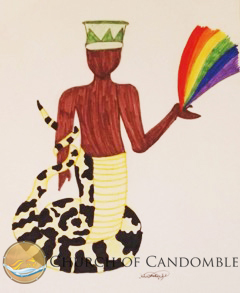 Protected by (orixa): OXUMARE
Love: Betrayal ahead, beware. Think before you make any decisions.
Work: Pay attention at work, someone wants to see you fail.
Luck and Money: Profits ahead and a lot of luck. Now is the time to book that long awaited holiday.
SAGITTARIUS: 22/11 a 21/12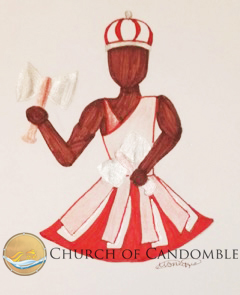 Protected by (orixa): XANGO
Love: Gossip and lies about you arise; try to explain yourself to improve the circumstances.
Work: Changes at work to a new department or even a new job. You could also be moving home.
Luck and Money: Luck is not on your side, stay positive